Introduction
Wine tasting rules differ depending on the winery. There are those old wineries that rely on the ancient wine tasting rules and those new wineries that function as defector wine bars. Wine tasting rules can be confusing. That is why you must do thorough research about the winery that you wish to visit before you go to Tuscany. The most common wine tasting rules that cut across almost all wineries include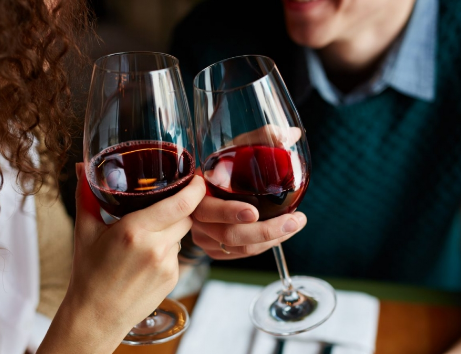 Not wearing fragrance
The first important rule of a wine degustations room is not wearing fragrance. Wine tasting tours include getting the aroma that the wine is made of. It can be very difficult to determine how wine smell when the air is full of fragrance, cologne, and perfume or even smoke. Although many people are used to wearing fragrance, you must put it aside the day that you will be going for wine tasting. This is very important to avoid ruining the wine tasting experience for everyone in the wine tasting room.
Refrain from talking too much
Although you might be having a lot of knowledge in wine tasting, you should try to refrain from talking too much. This is because you might want to share what you have with others but not everyone will take it lightly. Many will think that you are just showing off. Instead of speaking too much, allow the instructor to guide you. Remember, they are the ones who are in charge of the tasting and they are there to show you what they have got. Just stay calm and listen to what they have to say.